CUCKOO Air Purifier

CUCKOO / 2017
Team work / Design Development

INSPURE is a compound word of Inspired and Pure. It means clean household appliances based on excellent technology. The 8200 air holes are designed to allow 360-degree surround air intake. It can clean more air than the front, both sides and four sides. In addition, each part can be easily removed and cleaned, so users can always use it cleanly, and there are wheels for free movement and stabilizers for safety.



The large size of the upper air vents is designed for quick and wide release of clean air. In addition, the internal filter provides easy cleaning even when foreign substances enter, so users can use it with confidence.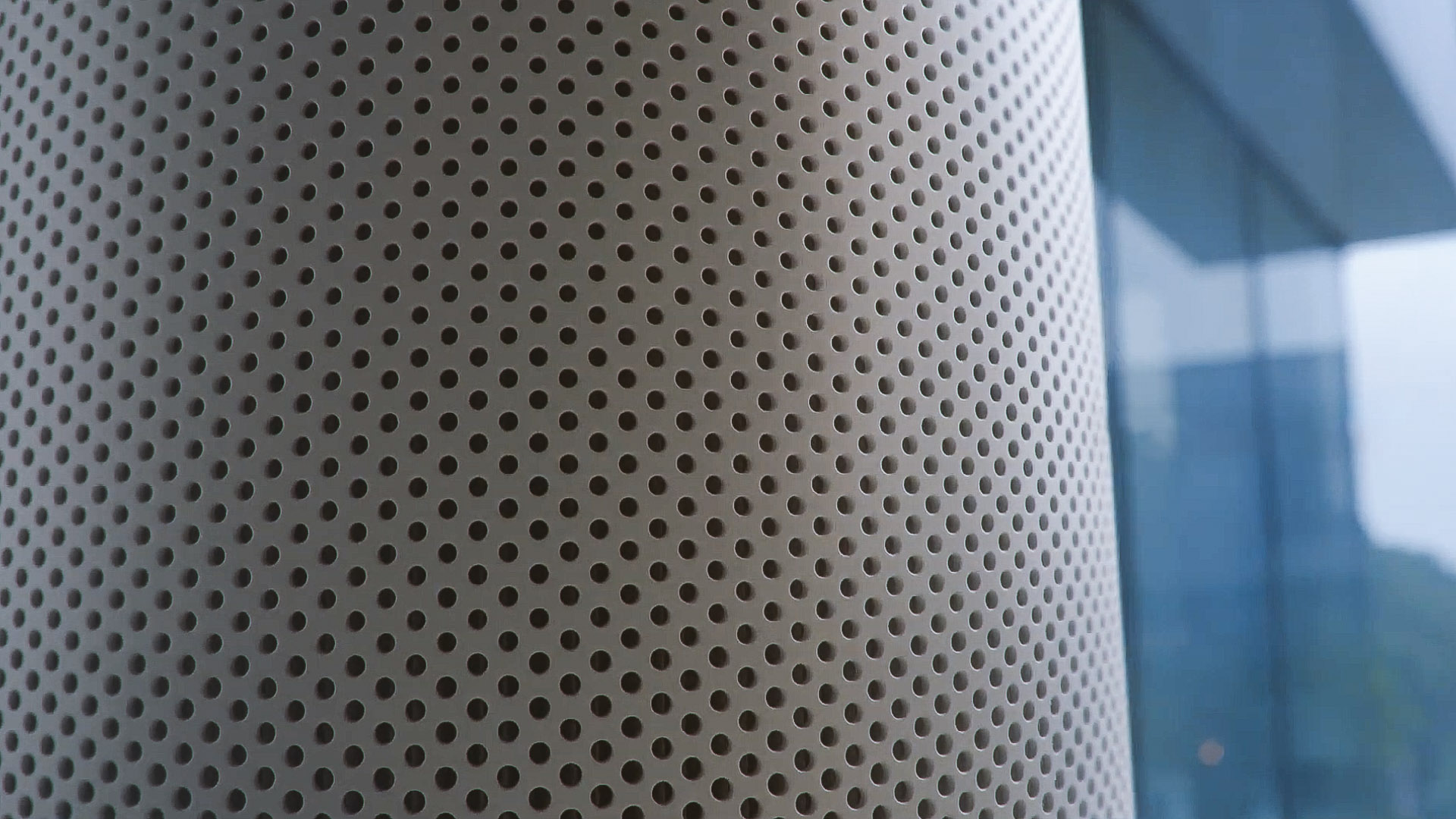 Through 8,200 air holes, a large amount of air is drawn in and released to circulate purified air into the corners of the environment.