League of Legends Champions Korea Trophy

Riot Games / 2019
Team work / All involved


We worked on the League of Legends Champions Korea (LCK) Trophy project. The concept of Rise & Victory expresses the championship through the growth and efforts of the players. There are 140 characters in the game, and the players choose each character to play. The 140 lines, which represent the character and the player, have designed the process of winning through effort and growth. 140 lines rise from the bottom to form a trophy. The motif comes from the eagles and stars of LCK. Both sides of the trophy embodied the wings of the eagle and can be seen from the top of the trophy.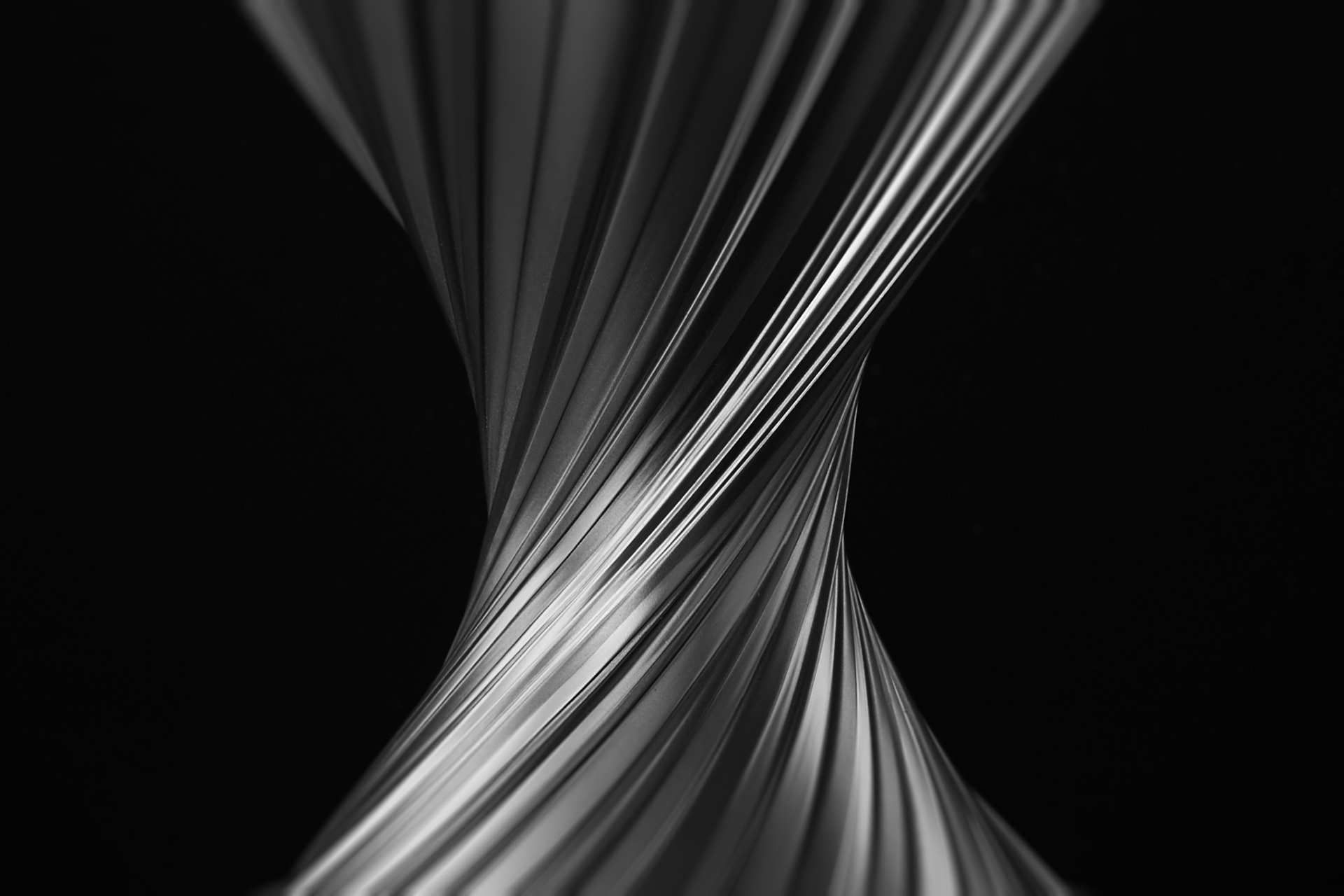 At the bottom of the trophy are the names of all the winning teams. In addition, the names of the new winners will be engraved at the bottom of the trophy.