Rotation Heater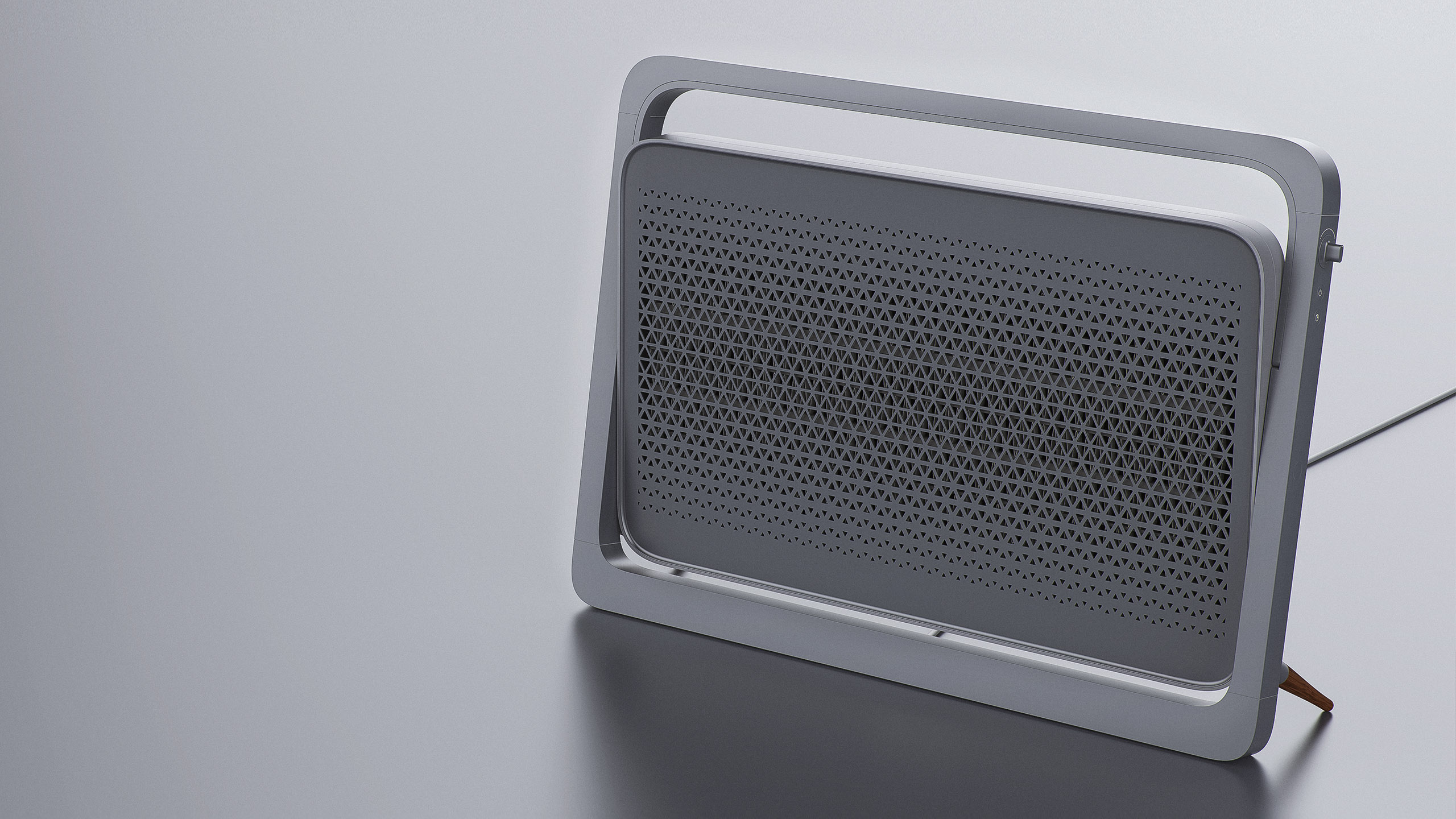 Concept Project / 2016
Individual work

Rotation Heater can rotate 360 ° and more quickly and efficiently heat your house. Effective indoor heating involves various factors like whether it is underfloor or radiator heating, locations of windows and direction of airflow. With Rotation Heater, you can flexibly change the direction of warm air current for the most efficient heating.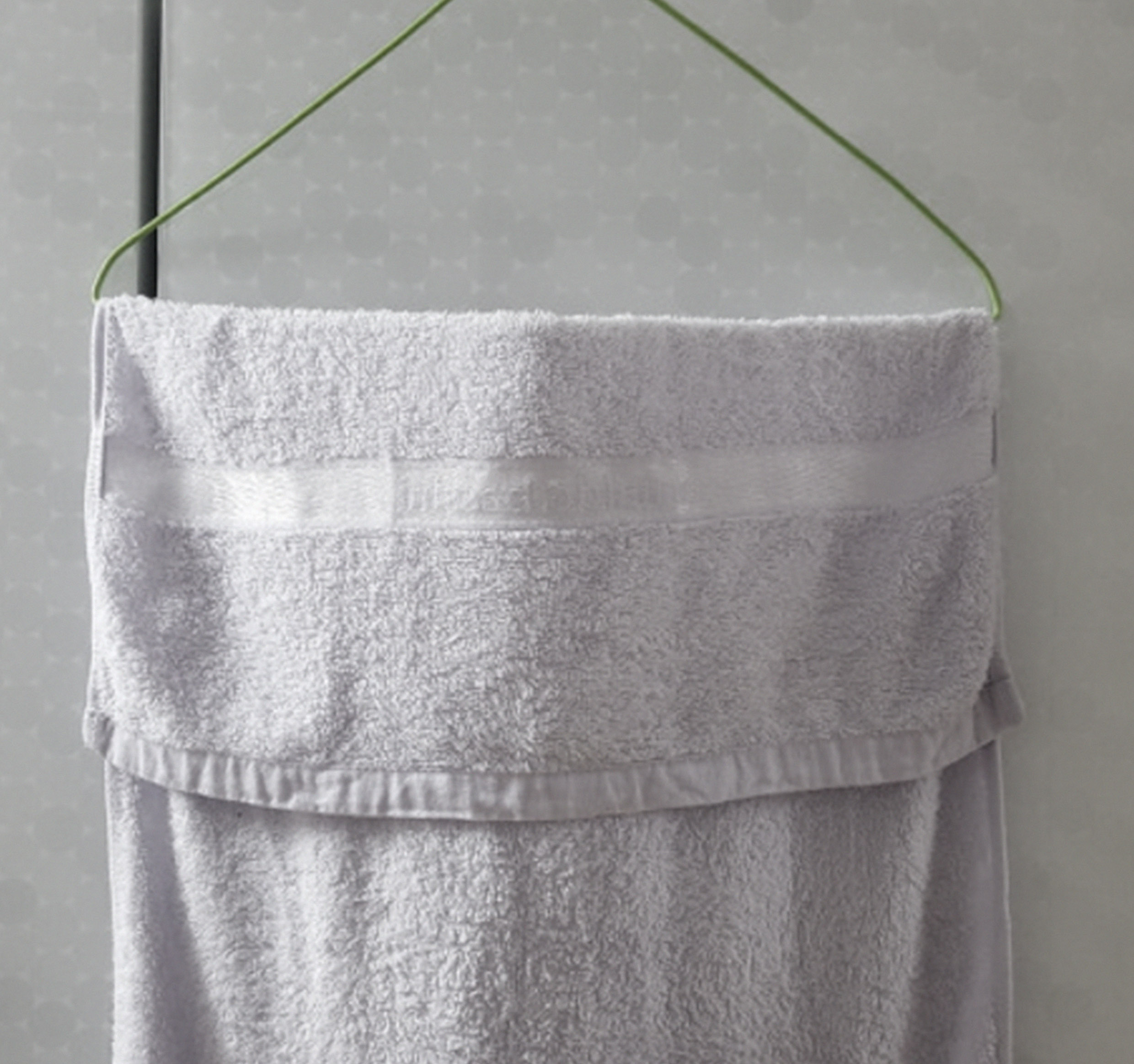 South Korea is exclusively underfloor heating, irrespective of houses or high-rises. Though effective, it takes time for space above the floor to get warm. South Korea's winter is so dry, so people hang up wet towels or clothes. Though they help, they make the room untidy and they may fall down.
Light and easy to carry, you can easily move Rotation Heater. You can place it where it can more effectively heat the room, or move it to another room with ease. There is a towel hanger on the top of Rotation Heater. You can take it out when using it, or put it back in when not in use. Even if you're not using the heater, you can hang a wet towel on there.
Rotation Heater efficiently sends powerful warm current of air with its flow fans on four sides. When the unit is turned upwards, heat from the floor will be circulated upwards by convection current, effectively reducing pre-heating time.