Smart Aloner

Concept Project / 2019
Individual work


Smart Aloner is a refrigerator with a water purifier for single-person households and busy modern people. With "Powder Storage," you can easily put powder in the purifier water. There is no hassle getting just the right amount of food from the fridge, which is perfect for diet foods or fresh breakfast replacement foods in the morning.




One of every three Koreans skips breakfast because it's too much of a hassle to make breakfast or because they simply don't have the time. The meal replacement market has been growing rapidly since 2009, and it is expected to grow to a $4.2B market by 2022. With meal replacement shakes from H taking the largest share of the meal replacement market in South Korea, more people are choosing to grab a drink in the morning rather than making breakfast.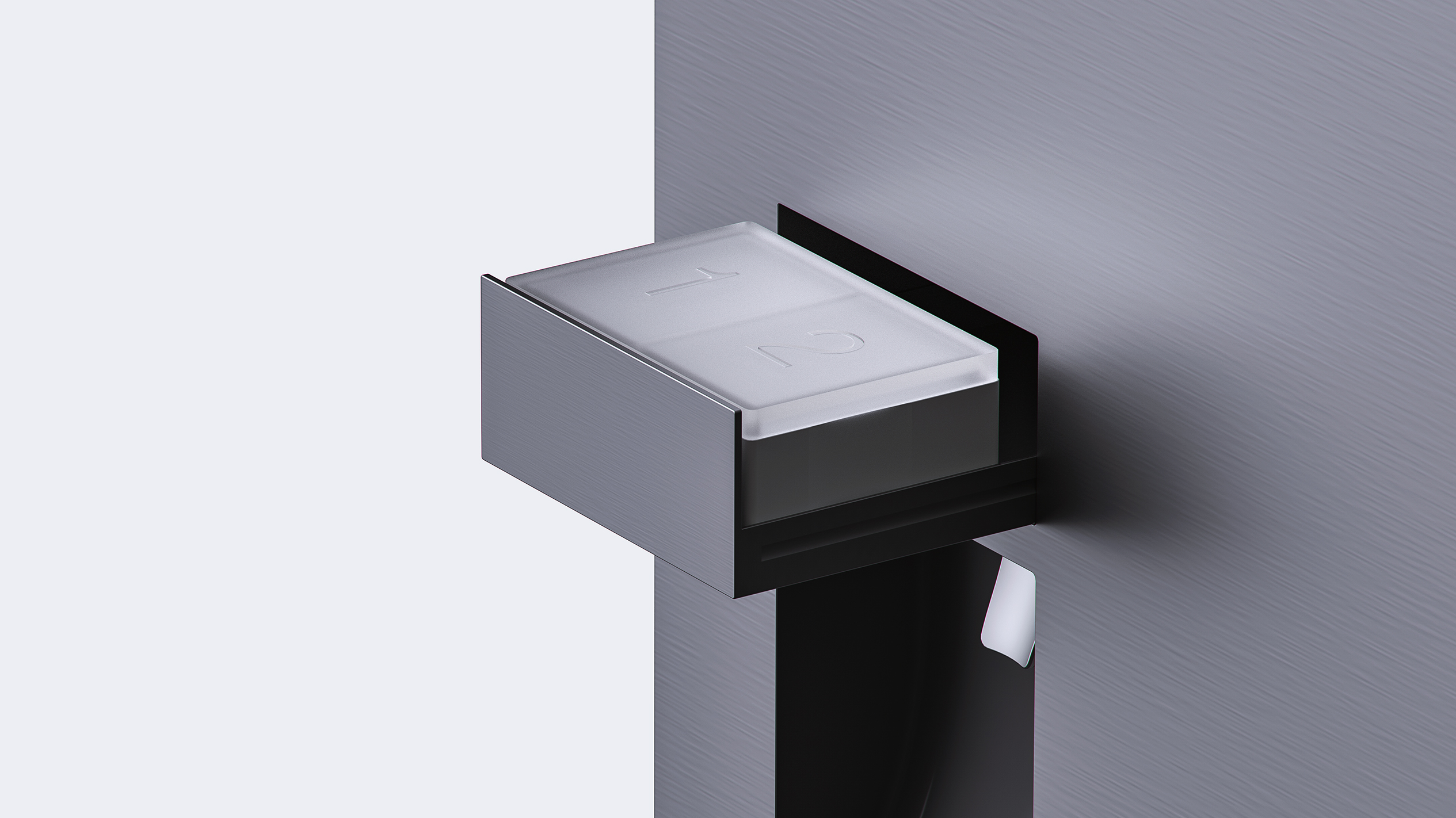 Smart Aloner is just like an ordinary fridge with a water purifier until you place a cup and tap once or twice on the fridge. The cup will be filled with a set amount of water and powder. Powder Storage is divided into two compartments, allowing you to put in a different type of powder in each. You can also put in the same type of powder in both compartments if you'd like, so that your favorite type of powder lasts a long time. The Powder Storage can be completely separated from the fridge for greater accessibility and ease of cleaning.
When the contents of Powder Storage fall below 10%, you will immediately receive an alert in the form of a text or email, so that you can conveniently order the same products or check out other recommended items from affiliated shopping malls. Smart Aloner also works with the SmartThings app, allowing you to control the exact amount of a single dose on your smartphone. Also, it provides statistics on your food intakes, further increasing user convenience.
Finally, with its "Pack Storage" and "Egg Storage" features, Smart Aloner is the perfect refrigerator for any single-person household.